Post by Alpine Joe on Nov 7, 2019 14:28:09 GMT
TFF ELECTION SPECIAL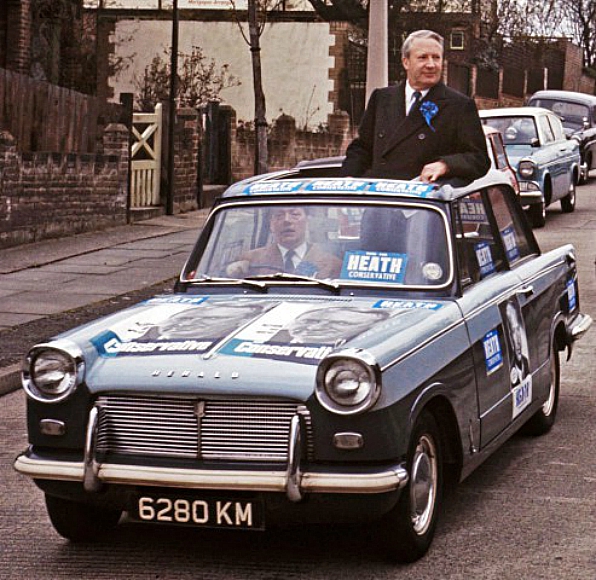 There's a long campaign ahead before we reach December 12th, and so no undue hurry to get our General Election thread up and running. And while the British Political arena leaves a lot to be desired, despite the slight improvement in being able to wave goodbye to Tom Watson, who has trashed what semblance of a reputation he had, with his now fully discredited antics over the past few years that we've seen condemned by all sides. Even Watson eventually accepted he couldn't brazen this out, and has decided to depart the scene.
But what madness it was saddling dear old Jezza with a charlatan like Fatboy Watson as his deputy ? Did the Labour membership vote to make things as difficult as possible ? It's like voting for Adam Schiff to be Trump's Vice President or for Rory Fallon to be Jamie Reid's striking partner rather than Psycho Janner ! Were the Labour membership preferring to have a laugh rather than a smoothly functioning Party leadership set up ?
But anyway. Piers Corbyn tells me the weather forecast for around about and including December 12th, will be snow, ice, wet and cold….and very dark. The Party that wins this Election will be the Party with the greater access to 4x4's and able to most successfully find a method (sledge or otherwise) of getting their supporters to a Polling Station. Of course, this is also going to put huge extra significance on postal votes, which will be sent off in the more pleasant weather before the Arctic weather closes in as the days tick up towards the 12th. That's one good bit of good news for Jezza, as he's a big favourite among those filling in postal votes.
So whether you intend voting Riviera Macron, Fuhrer Swinson, TUST Militant, Sarah Wollaston, Barnsley Buddhist, Osborne Appreciation, or Green Party….the TFF Election thread will be the place to be. A signed Esther McVey photo for all contributors*
Moderate or Militant, all are welcome.
*Subject to confirmation.