Post by Alpine Joe on Dec 17, 2019 23:11:59 GMT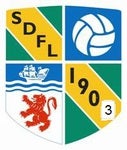 I reckon that might be a minority held view.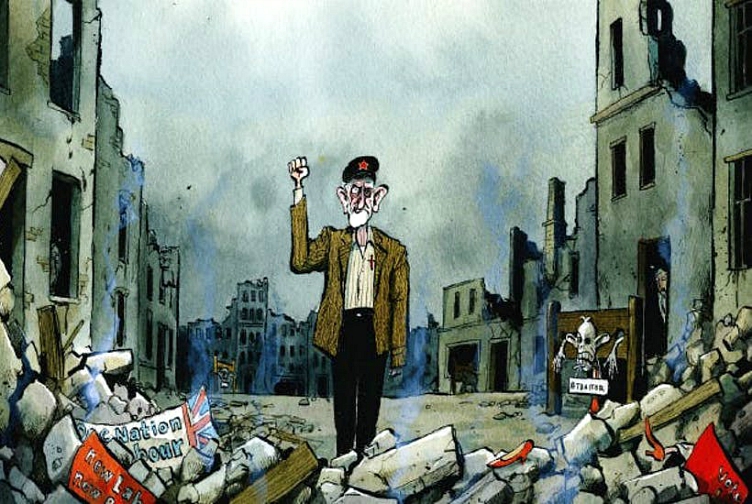 That's just political fatigue talking, a handful of days after a General Election. After Christmas and heading into the New Year we'll all feel a renewed vigor for discussing how best to get the once great British Labour Party back on its feet again.
Diversity is our strength, and tolerance of minority views, however irritating, is a British value to be proud of. TFF will give a home to the down and out, the moderate or the militant, or act as a drop in centre for any passing Buddhist. When you've been told there's no room at the BTPIR Inn, then a bit of straw in the TFF stable is gratefully received. Or possibly the last refuge of a scoundrel, depending on how you want to look at it.
Jezza might be leaving the Labour Party in rubble, but the comradely approach, with lots of promised free stuff, is still popular with the under 40's. As the Labour Party digs itself out of the wreckage and starts to rebuild, young Gulls fans will naturally flock to join TFF in order to add their views to the discussion. The TFF 'youthquake' should be upon us before we hit the halfway mark of the new decade.
This current Socialist despondency is surely only temporary. Just think of the many setbacks TUST has suffered over the years, but they never contemplate throwing the towel in.
Enough of any defeatist talk. Lets see a red phoenix rise from the ashes that a dazed and defeated Jezza currently stands among. The alternative is to let the Moseleyites and Gretna bashers dominate. Let's dust off the red flag and show up Liar Johnson and his Brexit catastrophe for the impending disaster it threatens to be. We owe it to Jezza not to let this little setback discourage us. We'll can come back stronger than ever, and build an impregnable red wall around this thread.