Post by Dave on May 6, 2012 19:39:25 GMT
Fellow members on here who are around the same age as myself, sure have seen so many changes in the world and while some have been for the better, that can't be said for all of them. I do love this technological age we do live in today, such things as smart phones in my view have to be the best thing ever invented, they seem to be able to do everything you might ever want them to do.
I do think growing up in a place like Newton Abbot, my childhood really was just that, it all seemed so innocent and there were never things like drugs on the streets and playtime was just that, climbing trees, going to the Penn Inn Swimming Pool and the worst thing one would get up to was scrumping apples
Yes there were mods and rockers in Newton Abbot but I can't remember there ever being that much trouble in the town, maybe that was because it was the seaside resorts that these two groups would head for. I'm sure if you lived in a seaside town during the 60's, the site of a group of men dressed in leather gear riding motorbikes, would have put the fear of god in you.
I do not know if places like Torquay or Paignton, were the scene of seaside battles between mods and rockers, but there were certainly many seaside towns such as Clacton, Brighton and Hastings where many battles did take place.
Easter in 1964 saw some real big battles take place at Clacton and part two of this trouble happened on the 18th and 19th Of May in Margate, Broadstans and Brighton. The Brighton battle lasted two days and moved on to Hastings (this was known as The Battle Of Hastings Two) before ending up back in Brighton again. These were very violent battles where deckchair legs and other weapons were used. These two groups were often referred to as Sawdust Caesars, Vermin and Louts.
Here is a clip taken from a film about the mods and rockers.
Move the clock on nearly 30 years and today's bikers are more likely to be raising money for a good cause than ever getting into any fights with any rival groups. The bikers are now very welcome in places such as Paignton and once a year they hold a large event on Paignton Green. They also hold Wednesday night bike nights in Paignton during the summer months.
On the green itself, many bike retailers set up store and there are tents set up where clothing and other biking things can be bought. There is a large tent were rock bands get to entertain and yes it goes with out saying, a beer tent as well. The whole seafront road is full of parked up motorbikes as thousands of bikers come along to this event that lasts the whole weekend.
I would not imagine any of the bikers are old enough to have been part of those famous battles back in the early 60's, but it is amazing to see so many old men all dressed in their leather gear. They all seem to have that look that in a way is a bit scary, but as I said these days they do so much good work raising so much money for needy causes.
Yes times have changed and what a joy it was this afternoon to be in Paignton with so many bikers and have no fear what so ever. Back in the 60's such a sight of so many bikers together, would have had you running in fear of your life.
The motorbikes have also changed so much in design over the years and while not a bike person myself, I did find some of the bikes amazing and was so nearly tempted to buy one. Only problem is I was not sure if I could even reach the floor with my little legs, or even be strong enough to hold the thing upright when not moving on it.
While on the seafront, I took a few pictures of the new children's play park that has been built next to the Apollo Cinema. I was someone in favour of the park being built, but it so nearly never happened due to so many objections being made against being built on the green.
The end result was it ended up with fewer things in it than were originally planned, but it has been so good to see it full of children playing everyday since it was opened a few months ago. I only hope it does not get vandalised as it has given Paignton a much needed free attraction for families who come to Paignton for a holiday or just a day out.
I do however think it needs a bit more work doing on it as today there were a few large puddles of water in places due to all the heavy rain that has fell on the Bay of late. Some areas have surfaces put around the play frames etc, but a few areas are just grass and it's these areas that need some sort of covering put on them.
It was so good to see Paignton over flowing with people today, while the Bay has been allowed to run down in some parts of it, Torbay as a whole, is a beautiful place and I do feel very lucky to live here.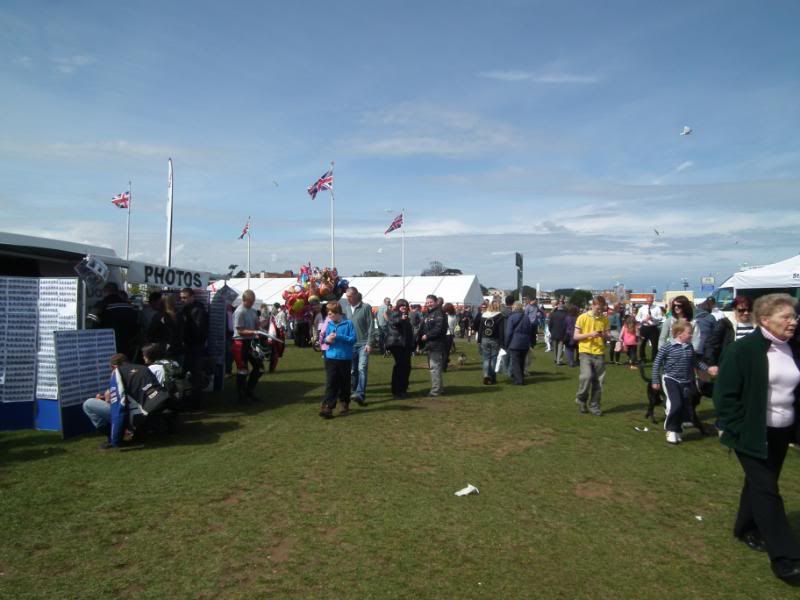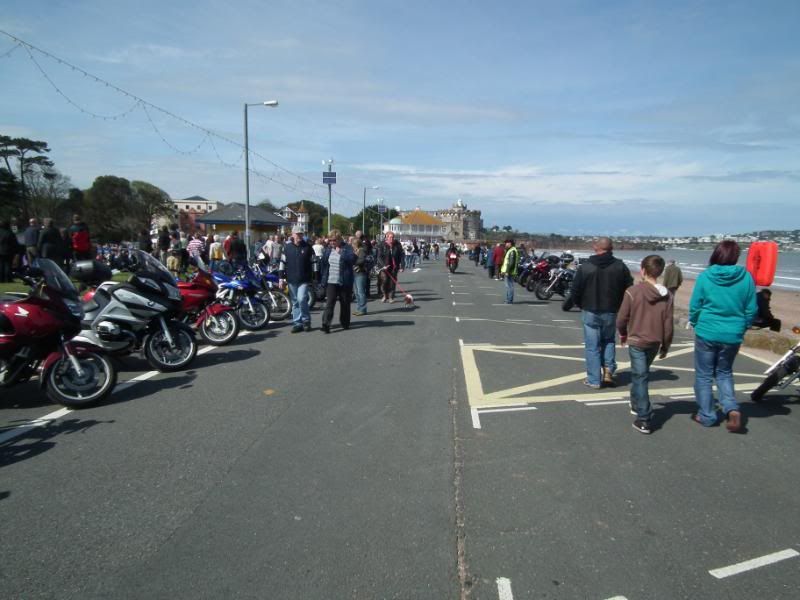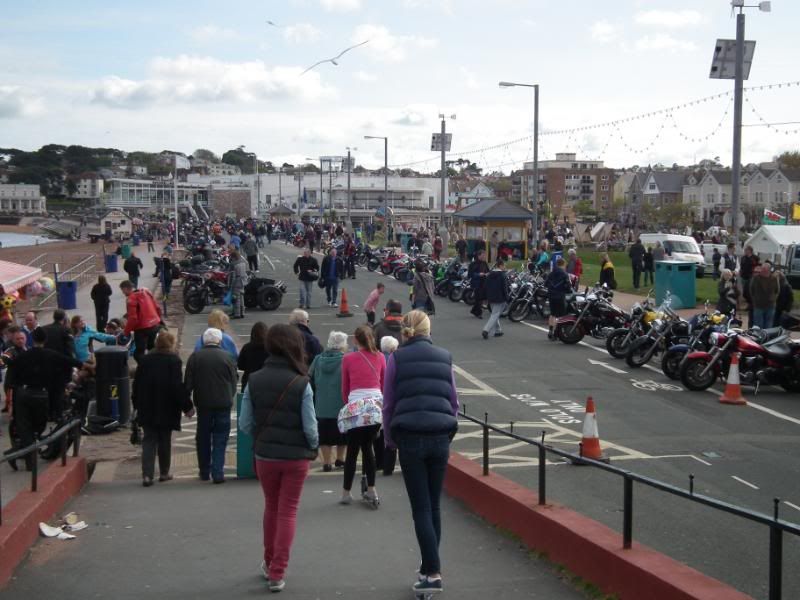 Yours for 18+ grand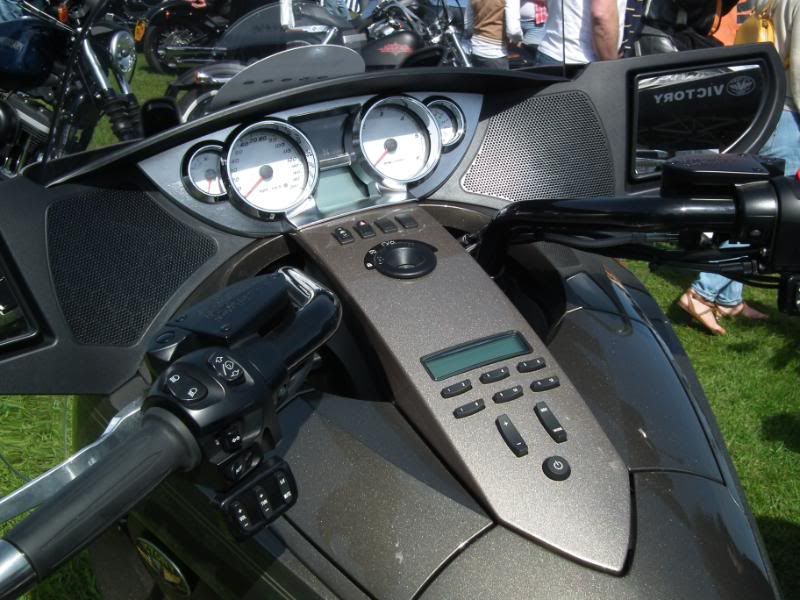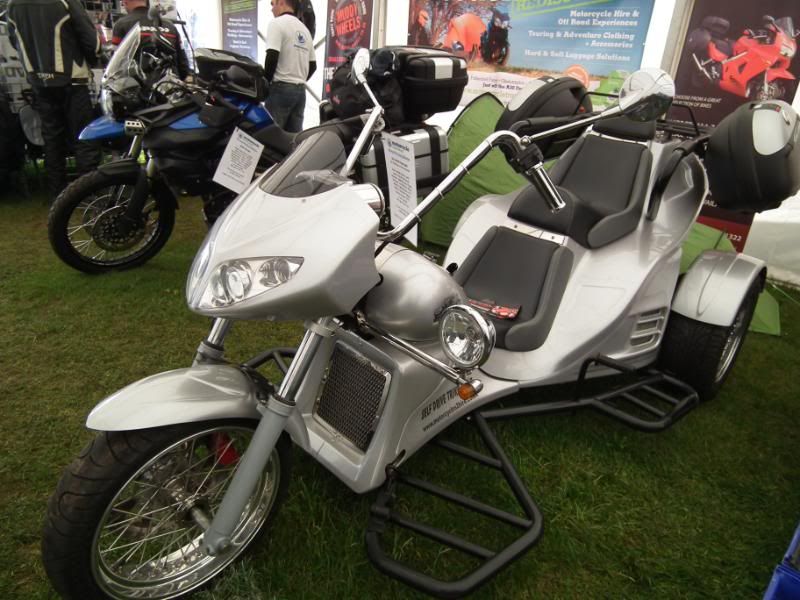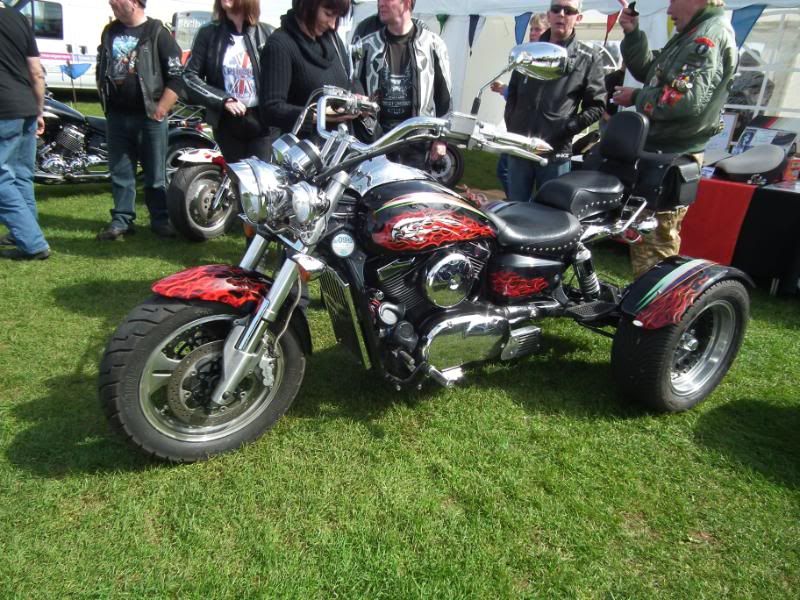 The new play park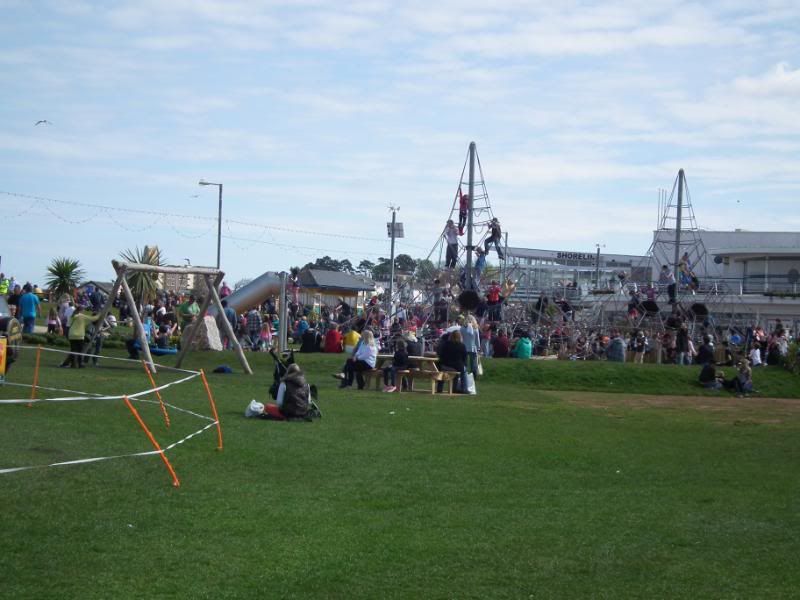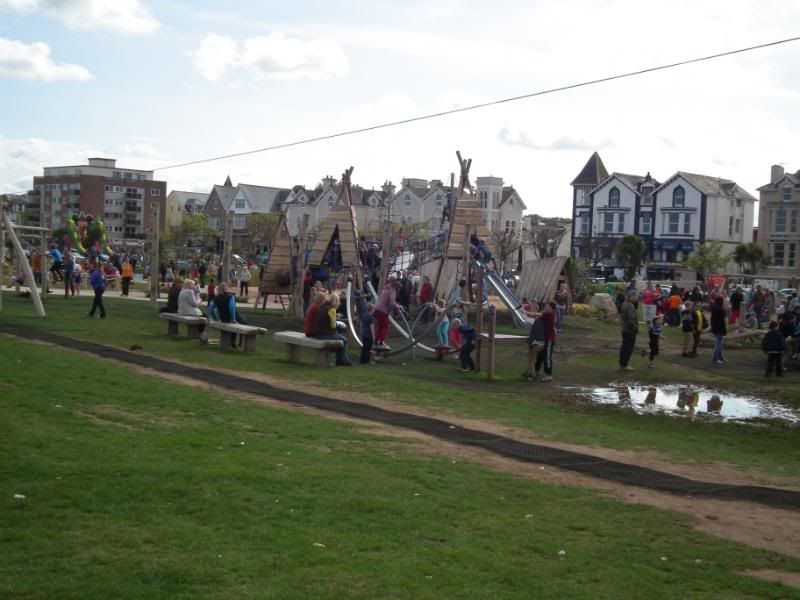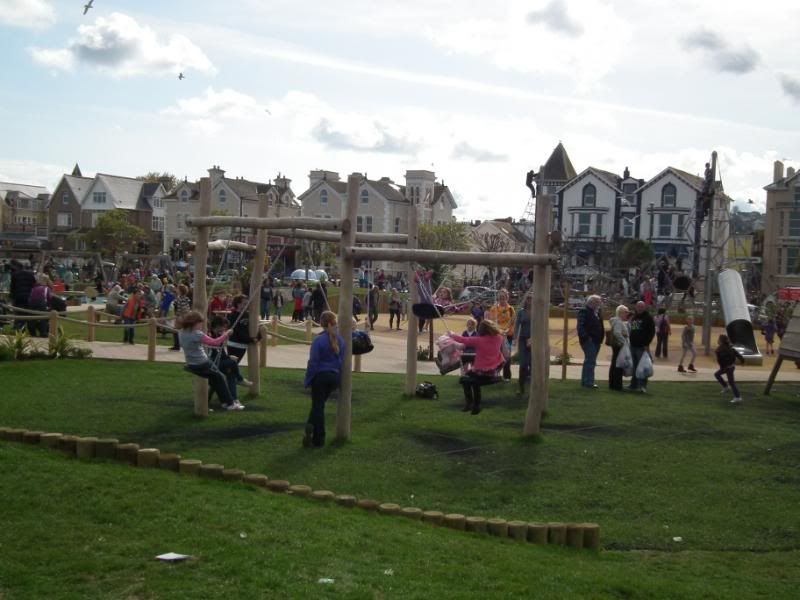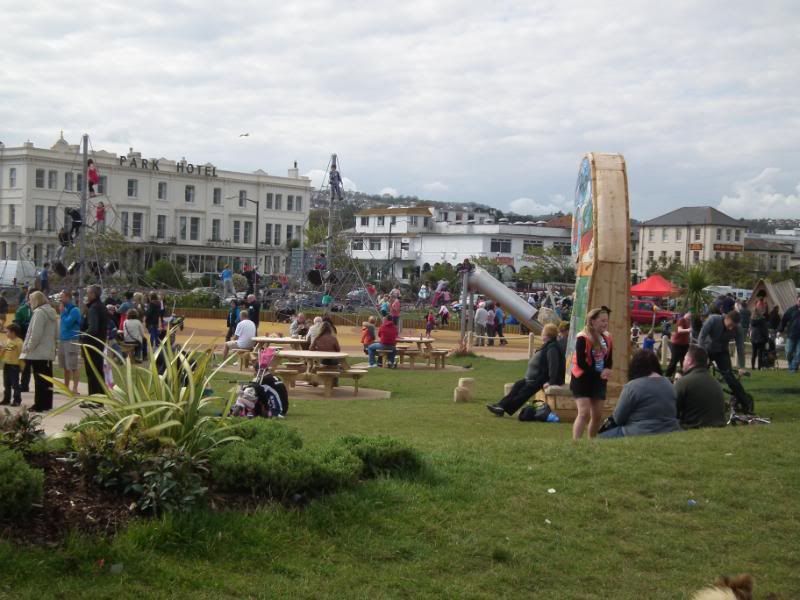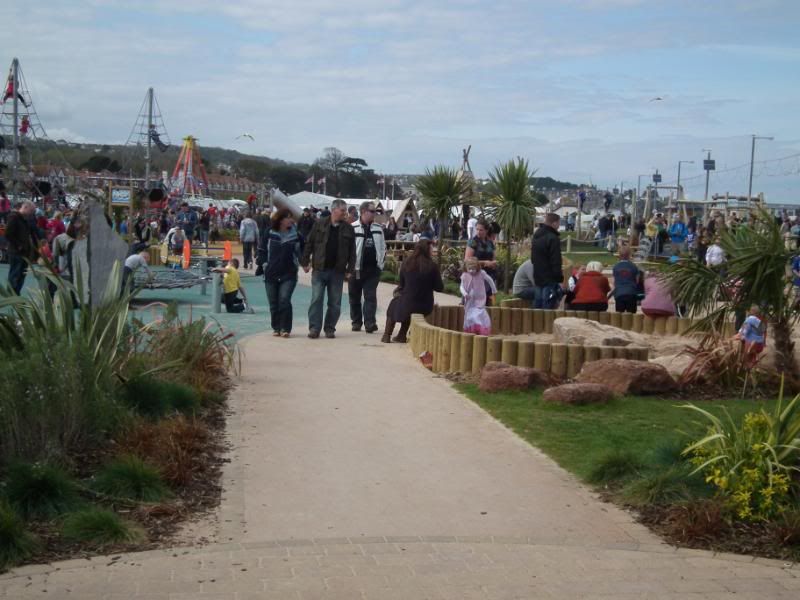 If you do not like bike rides, well we still have our donkeys lol